I wanted to try something different, so I decided to make a top down zombie shooter, but a unique one(Just for fun).
Im basically mixing up 2D and 3D elements. The game is no where near done, Im just showing about 2 weeks of off and and work by myself.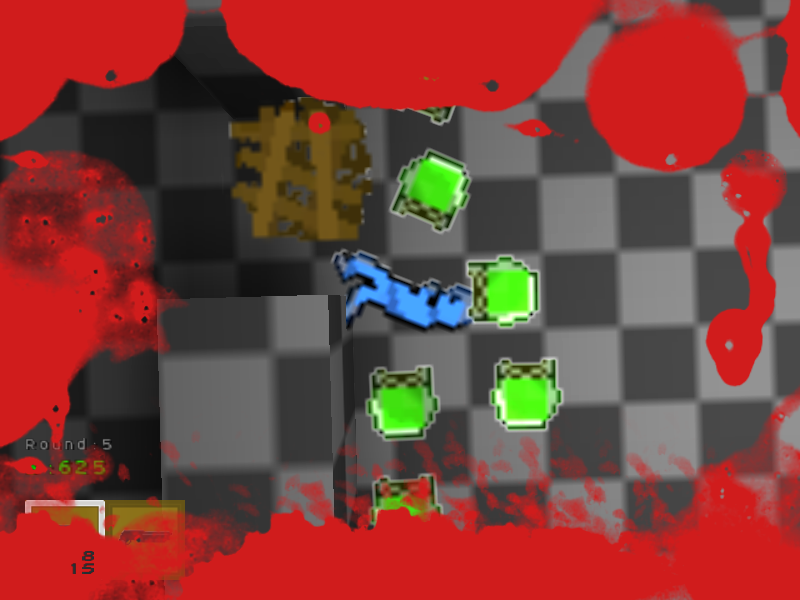 Zombies getting player after already dead. Barriers are a bit offset, just placed quickly.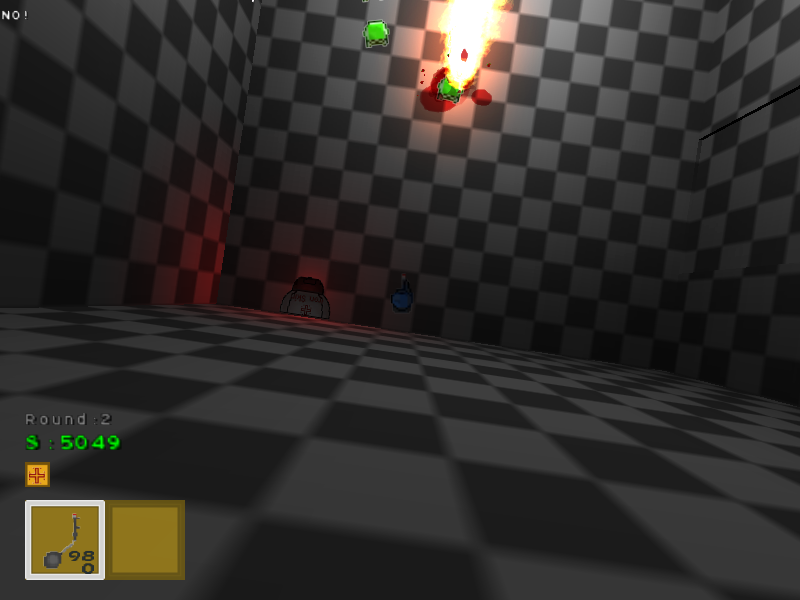 A power up station. A player can purchase it and basically get triple the health.(Comparable to juggernog in Treyarchs Zombies)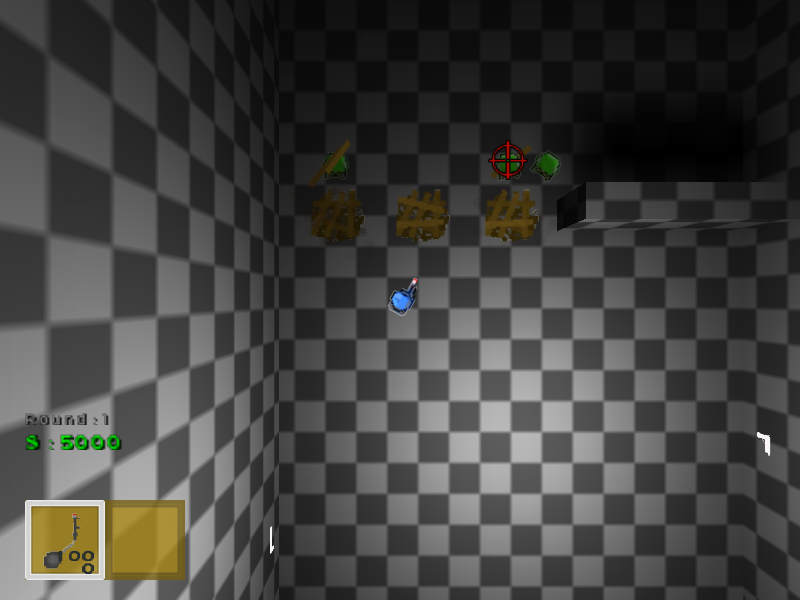 A cursor has been added so the player can spin around 360 degrees using the mouse. Movement and aiming are now independent of eachother(CSQC)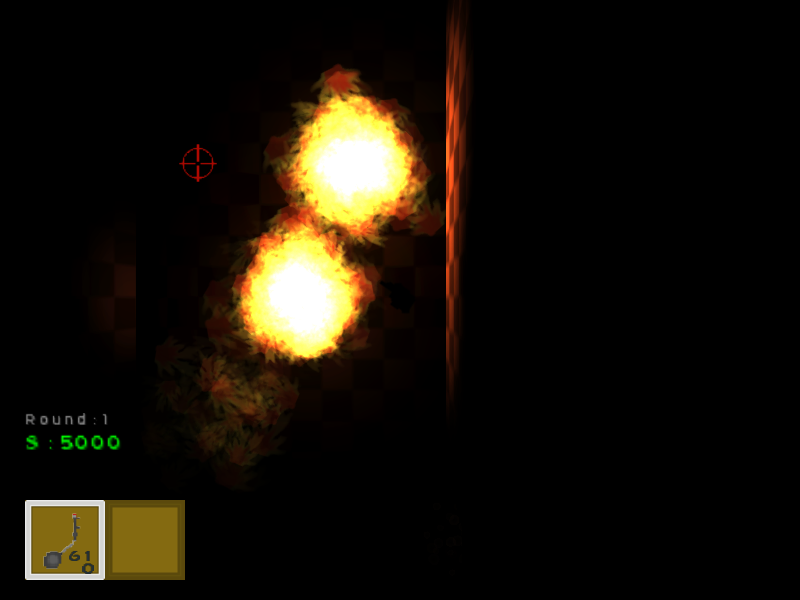 Flamethrowers fire illuminates the new map(Grocery store). Lighting has not been worked on. Player is visible in this picture.
Video testing an idea of having a flashlight.
http://www.youtube.com/watch?v=QvCTXYLShXg
Artwork may or may not change as the project continues. I basically use a 2D plane for most objects in the game. The gameplay is inspired by Treyarchs Zombies.(Build barriers, fend waves of zombies, purchase weapons and doors to proceed).