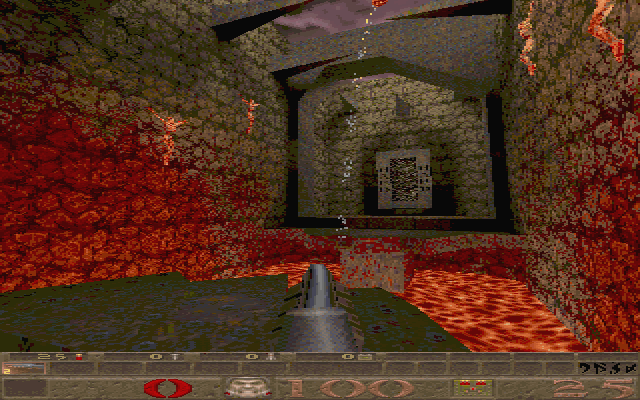 Christmas comes early
.
IMPORTANT: It is SLOW and requires a PENTIUM 133MHz I hope you HAVE ONE OF THOSE EXPENSIVE THINGS but it is faster than unreal BUT IT IS NOT
ASSEMBLIFIED I NEED ASSEMBLY ASSISTANCES
if you know how to mov and kick some eax
HELP ME
ALSO: multiplayer may be broken.
ALSO: no linux version yet. I personally loathe SDL, so someone else would have to take the adventure of porting this to SDL
ALSO: crashes Prydon if you die so don't die!